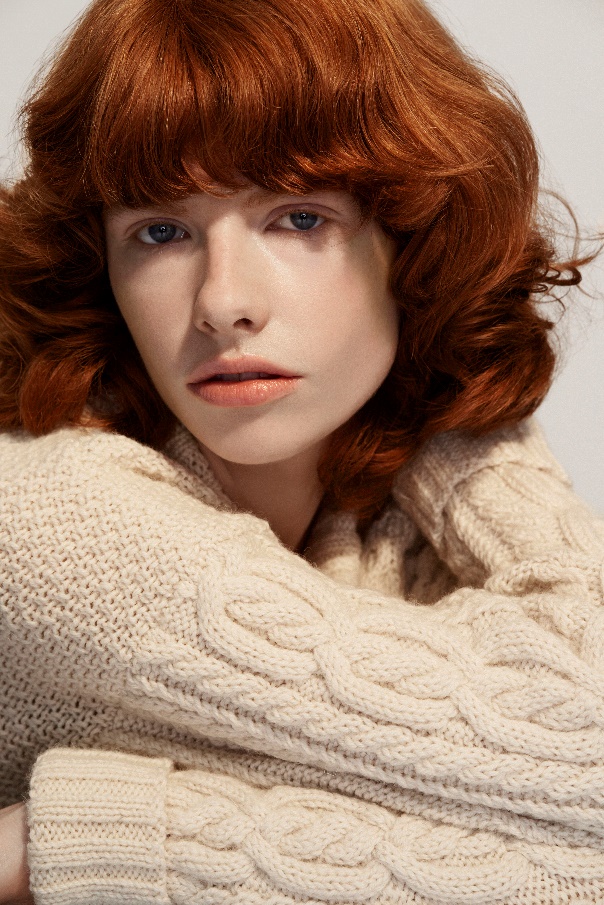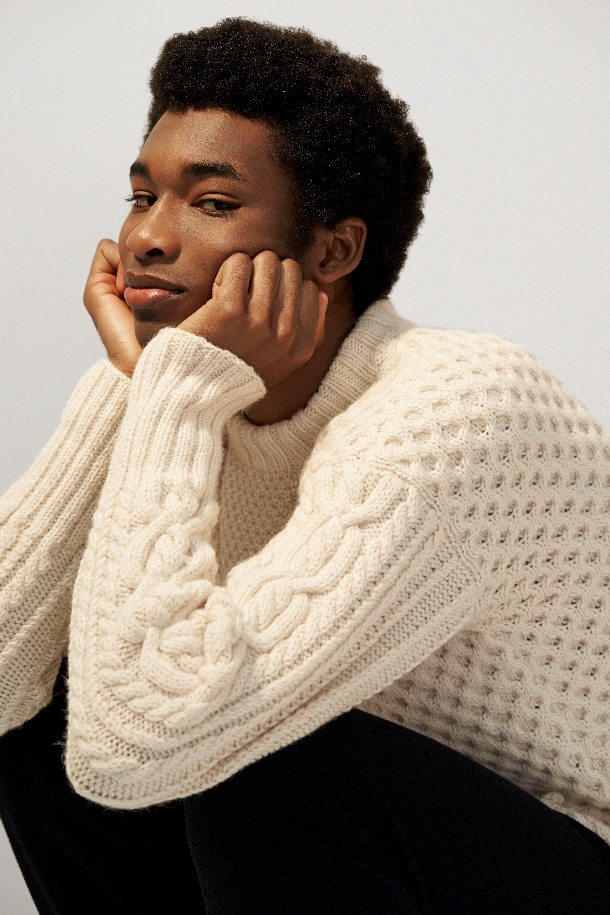 Incredibly, this year knitwear brand John Smedley celebrates its 238th birthday. The company continues to move forward – patiently, gracefully, modestly, with the classic style that has made it legendary in the fashion world. This year, building on its success in Europe, North America, the Gulf, Singapore, and especially Japan, its single biggest export market, John Smedley is now launching a suite of digital activities in mainland China, to drive the brand forward in the World's largest market.
Since 1784, British knitwear manufacturer John Smedley has been synonymous with quality fabrics. Nearly two-and-a-half centuries later, and still based in the same old "mill" buildings in the small village of Lea, near Matlock in Derbyshire where all its garments are manufactured and hand-finished, the brand is going from strength to strength.
It was in the 1960's that John Smedley's name really began to gain an international reputation, with stars such as Audrey Hepburn being photographed in Smedley's cool "Catkin" roll-neck sweaters, and Sean Connery wearing a sky-blue "Adrian" polo-shirt in the classic 1962 Bond film Dr No. Queen Elizabeth II even paid a visit to the brand's headquarters, and John Smedley was later awarded two "Royal Warrants", marks of recognition for those specially selected companies who are suppliers to the Royal Households, thereby solidifying its place in the pantheon of luxury makers.
John Smedley pushes forward this month in China, supported by Regroup China, sharing exclusive product news and style tips through its official accounts on WeChat, Little Red Book and Weibo, and also launching an e-commerce mini program shop on WeChat, so customers can buy via China's #1 app, thereby making the brand's luxury merino wool and John Smedley's sea-island cotton knitwear more accessible to China's appreciating style-lovers.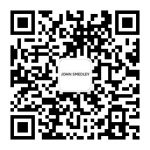 John Smedley
WeChat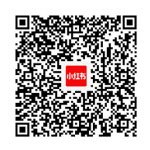 John Smedley
Little Red Book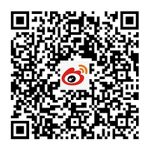 John Smedley
Weibo
John Smedley has such a strong fan-base among designers that several of them, including Japanese streetwear legend Hiroshi Fujiwara and cool young British brand Lou Dalton, have collaborated with the brand, infusing Smedley's classic designs with a frisson of edginess.
The fact that John Smedley knitwear appeals to such a wide range of people – from Queen Elizabeth and Sean Connery to Scarlett Johannsson and Fujiwara – is surely a testament to its quality and timelessness. In recent years the brand has also found legions of new fans in Asia, with 5 flagship stores in Japan alone, making it John Smedley's top export market.
"We are hugely excited to be launching the John Smedley brand in mainland China on key digital channels, to reach such a huge potential audience. Based on the success we have seen in Japan; we believe China will be a key market for the John Smedley going forward." Jess Mcguire-Dudley, Deputy Managing Director.
When John Smedley first opened his Derbyshire mill, he can hardly have dreamed that nearly 250 years later it would still be producing some of the world's finest knitwear, and that garments bearing his name would be attracting a growing, youthful, quality-conscious, international fan-base; but we are sure that he would have been appreciated the reason for this remarkable success: true quality and craftsmanship are timeless, after all.